Teams are a great way to get involved, build friendships and use your gifts. Click the contact links and we'll connect you.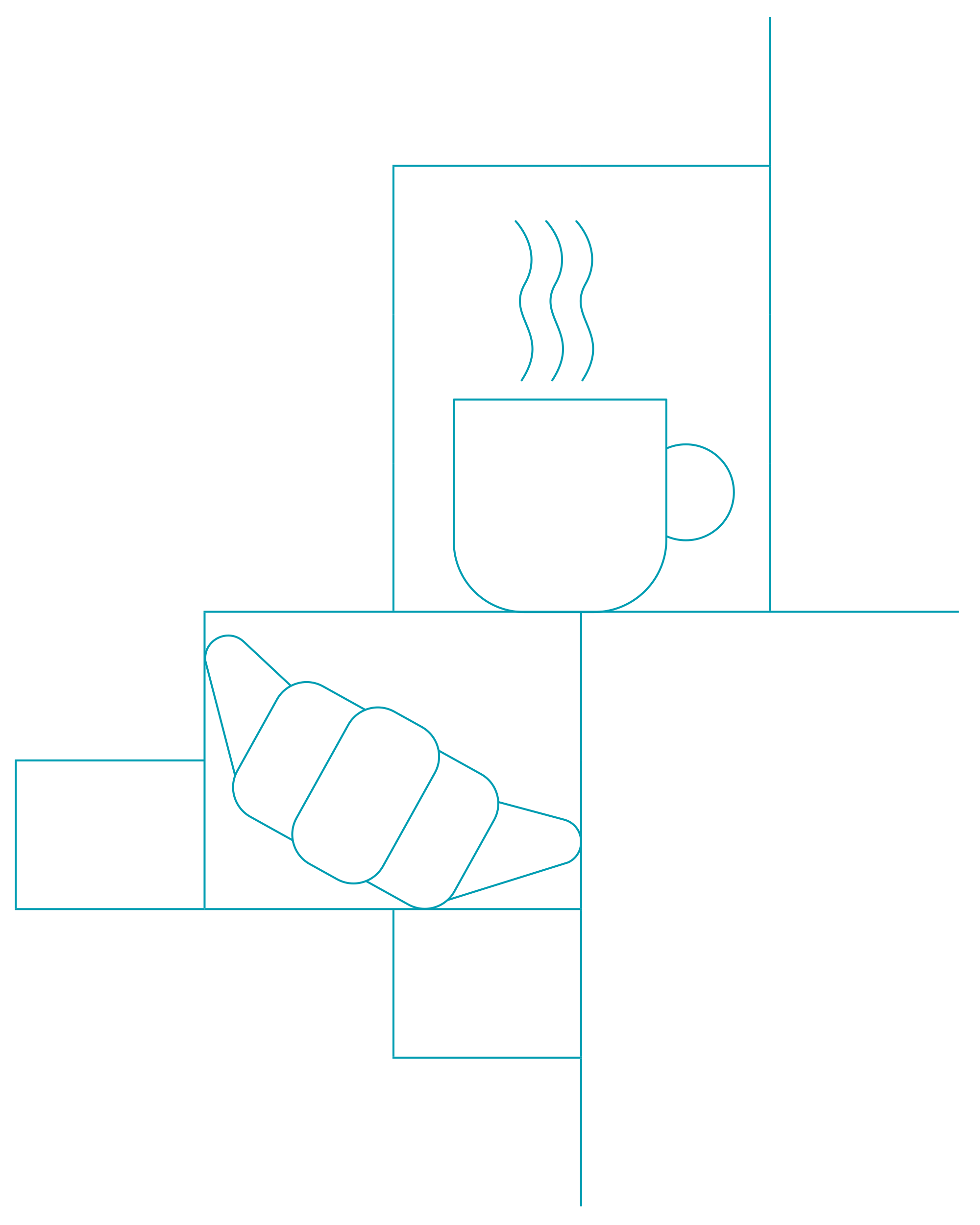 We want Sundays to be the best day of people's week, so we need your help. Perhaps you love welcoming, serving, or bringing people together. Or maybe you enjoy cooking and helping set up for events. If that's you, then get in touch. If you are passionate about kids or early years, then come join the team. We are all about finding fun and creative ways to engage our youngest members in relationship with God. Worship & Production Team
Helping people grow in relationship with God is central to what we do. If you can play an instrument, sing, or you think sound or vision might be more your thing, and you want to use your gift to see others connect with God through music, then we'd love to hear from you. We have a vision to see 11-16's thrive, get involved and grow in confidence and love of God. If this is your passion too, get in touch. Alpha is an amazing opportunity to serve our town. We will need cooks and servers, welcomers, pray-ers and table hosts. If you want to help us reach out to the wider community, then this is a great way to get involved.