We're going all in for Andover and you're invited! No matter who you are, where you're from, or what your passions are, you are welcome here. Something new is happening at St Mary's – come and see!
Sundays are when we gather to worship and have fun. Whether you're exploring faith, returning to church, looking for a place you can call home, or just visiting, you're welcome to come along.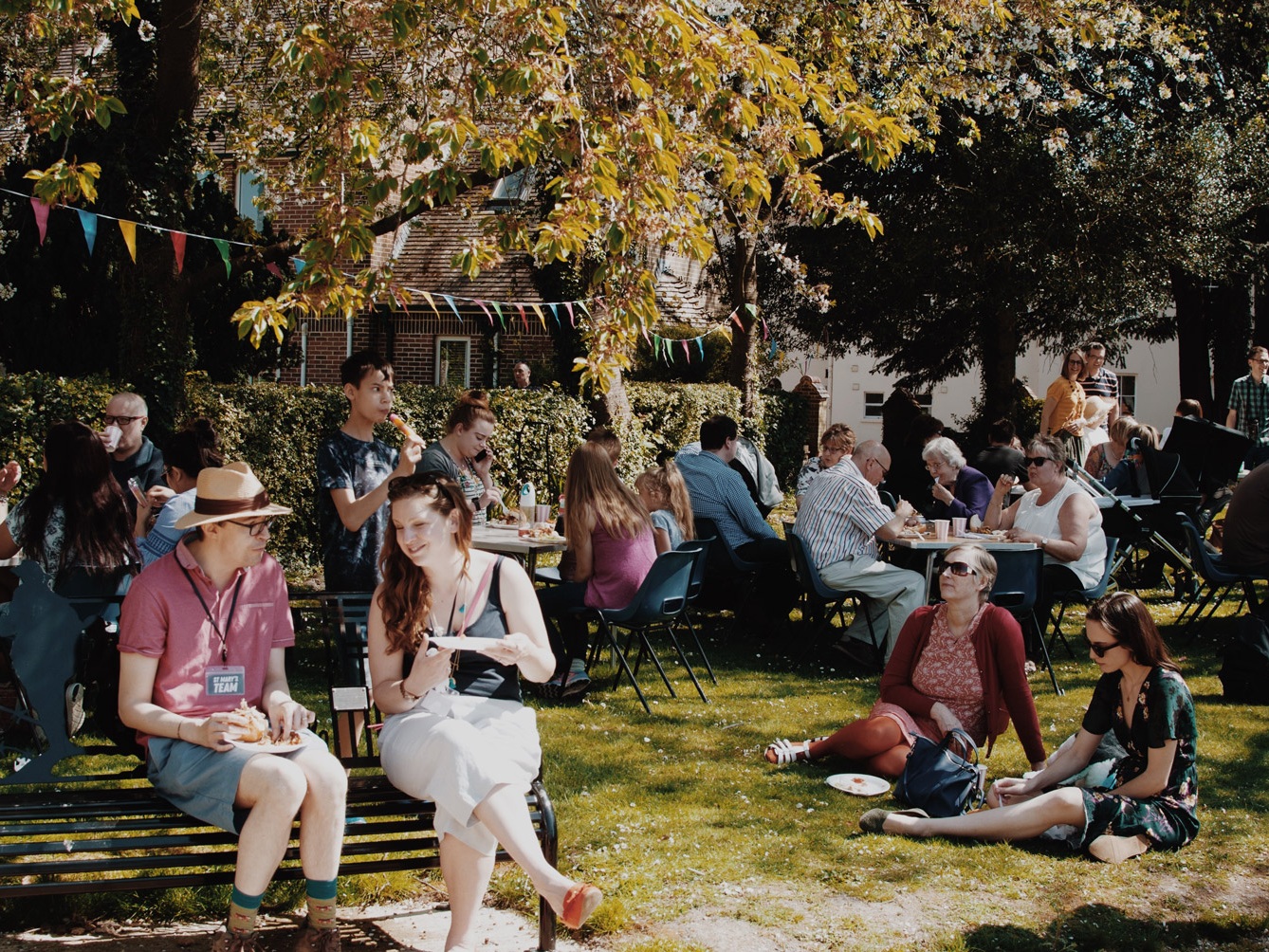 Join one of our fantastic and dedicated teams; each helps us do what we do. We believe everyone has a part to play - we'd love you to get involved!